সকল  চাকরির পরীক্ষার সময়সূচী ও ফলাফল মোবাইলে Notification পেতে  Android apps মোবাইলে রাখেন: Jobs EXam Alert
Find a Job in America: Helpful Tips to Get You on the Path. So, you want to live in America? It's not a bad idea. There are many reasons why it might be worth the shot: high standard of living. Increased social status, and better pay scale for the beginner.
But unless you're planning on studying in the USA (which is also an option!). you'll need to find a job there if you want your visa sorted. Read on for some helpful tips below that will get you started!
Find a Job in America: Helpful Tips to Get You on the Path
Selecting the Best Visa for Work in America
Regardless of your situation, it is important to know which visa will work effectively for you. The U.S. has a number of visas that are available to people coming into the country to work and live temporarily or permanently. In order to make an informed decision about which visa is right for you. There are 5 factors that need to consider: 
– Type of Visa: There are different types of visas based on how long they last and what type of activity is allowed.  
– Purpose: Is this a temporary visit or permanent stay? 
– Employer: Who will be sponsoring you? 
– Occupation/Fields Available in the US: What jobs can you do once here? How difficult is it to find.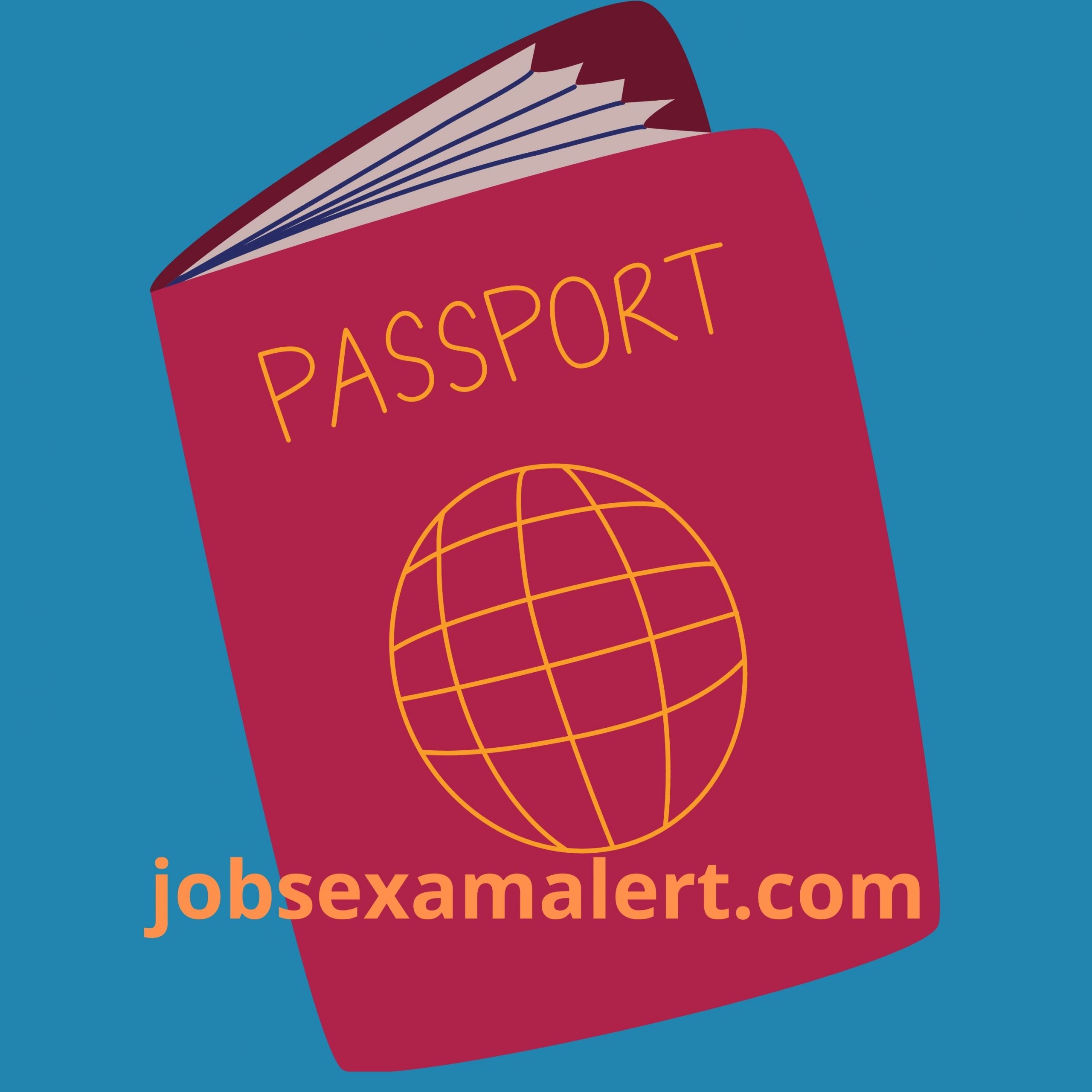 H-1B Visa: Important Information You Should Know
The U.S. H-1B visa program is a temporary employment permission that allows for skilled foreign workers to enter the U.S. Work in specialty occupations for up to six years. The number of visas available annually ranges from 65,000 to 180,000 depending on demand and economic factors. At the time of application process. Each year, more than 100,000 H-1B petitions are filed with USCIS; however only about 25% are granted due to annual quota restrictions imposed by Congress.  
The H-2B: America's Temporary Work Visa
The H-2B visa is a temporary work visa for citizens of some countries not in the United States. It allows people to enter and work in America for up to 3 years. with an extension possible up to 6 years. This article will explore everything you need to know about this type of Visa and how it can help your work prospects as well as your stay in America if you are only temporarily there.
H-2A Visa: Temporary Agricultural Work with U.S. Employers
The U.S. is in need of people to work on farms for planting, tending, and harvesting crops (you can find more information about the process here). If you are looking for a temporary job that will allow you to live and work in the U.S., then an H-2A visa might be perfect for you! The U.S. government requires employers to provide housing and meals as well as transportation to and from the farm where they will be working when hiring someone under this type of visa, which makes it a great option for people who want long-term employment opportunities with good benefits!
L1 Visa: A Popular Choice for Skilled Workers
If you are a skilled worker looking for an opportunity to live and work in the United States, then the L1 visa is a great option to consider. It is one of the most popular visas among skilled workers because it allows them to stay with their current employer, and they only need to meet certain qualifications. However, your role at the company must be at least executive or management level in order for you to qualify for an L1 visa. This article will explore how this works and what other requirements there are for U.S. companies that want foreign employees on these types of visas."
U.S. Visa: What to Do If You Have an Advanced Educational Degree But Not a U.S.-Recognized Degree
If you've got an advanced degree but it doesn't correspond with a U.S.-recognized degree, before applying for your visa, determine if additional education or a qualifying exam is necessary. 
In any case, if you have been out of school for some time and are interested in immigrating to the United States, it's wise to enroll in some continuing education courses so as to bolster your qualifications. The U.S., according to the many thousands of applications submitted each year, is looking for the best and brightest when it comes to immigration applicants!
Finding A Job In America: How To Prepare & Where To Look
It's not so easy to find a job in America. Even if you're prepared and know where to look, the task can be challenging. One of the biggest obstacles is that many U.S.-based companies are hesitant to sponsor foreign workers because they have more expenses and deal with red tape from the government.
So, your best strategy is to seek out employers who may have a history of sponsoring foreigners or search for industries in America experiencing labor shortages since those companies will go an extra mile to attract qualified workers.
Your Visa Application Timeline: The Details You Need to Know
 You need to have a job offer by approved your visa for work. But many employers are going to want to see before offering a job. In any case, it will take at least a few months to secure your visa, and in some cases, the process can stretch as long as one year. Therefore, it is vital that you are fully versed in all deadlines associated with the type of visa you choose.
And finally…
And finally, the last piece of advice we can offer you is to start saving money as soon as you begin your visa journey – or even sooner. When you get your wrok permit Visa you need to payment for that  and require all conditions . But no matter how you go about it, be sure that you have enough savings set aside for all possible expenses related to get a work permit.
Good luck!
Sources:
https://business.linkedin.com/talent-solutions/blog/trends-and-research/2018/industries-biggest-talent-shortages-2030
https://www.uscis.gov/tools/settling-us/employment
https://www.business.com/articles/linkedin-networking-tips/
https://www.uscis.gov/working-united-states/temporary-workers/h-1b-specialty-occupations-dod-cooperative-research-and-development-project-workers-and-fashion-models
https://www.uscis.gov/working-united-states/temporary-workers/h-2a-temporary-agricultural-workers