সকল  চাকরির পরীক্ষার সময়সূচী ও ফলাফল মোবাইলে Notification পেতে  Android apps মোবাইলে রাখেন: Jobs EXam Alert
Today Published Ministry of Information job exam result. This exam held was 11 may 2018. many people attend this exam. this exam held was in Dhaka city. You can see this exam result below. Also, you need any jobs exam date result or job circular you can use our Android apps Jobs eXam Alert. this Android Apps all time update you all exam date, results and job circular.
About Ministry of Information Job Exam:
post name:
1. Steno-typist cum computer operator
2.Office assistant cum computer operator
Exam Was Held: 11-05-2018
Exam type: viva exam. this exam held on Dhaka city.
Exam Date:  18-05-2018 and 19-05-2018 
important Links :
you need all exam date and result notification use our android apps.
see more information about this exam Result see notice image below: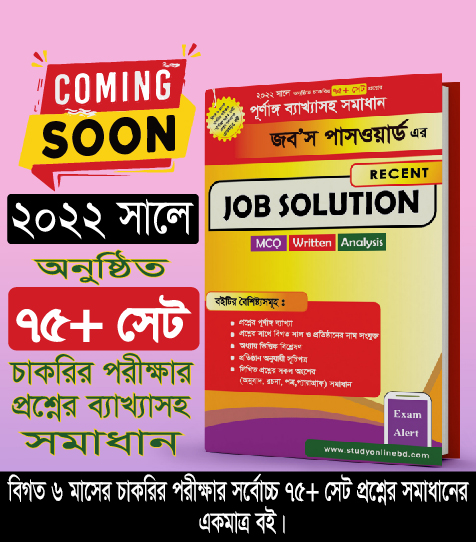 More information:
About Admit: Ministry of Information admits card some day ago published. when you do not download this admit card. you do not attend this exam. see about admit card: Click here
About Result:  then you need this exam result. you can use our android apps Jobs Exam Alert. this app all time notification all exam date and result. or see this link for the result: Click here
About Ministry of Information: