সকল  চাকরির পরীক্ষার সময়সূচী ও ফলাফল মোবাইলে Notification পেতে  Android apps মোবাইলে রাখেন: Jobs EXam Alert
EDCL publishes new job circular. Essential Drugs Company Limited has recently issued a notification for the recruitment of 3 to 1 posts. You may also be able to join in accordance with the condition that you are eligible for the post. Apply for the post from 07-01-2019. Can be appealed from 22-01-2019
Position names and rank: Reach track and forklift operator – 3
Application qualification: The applicant's eligibility, experience and age conditions can be found in the following notices.
Age of job application: Candidate should be between 18 and 32 years on 22-01-2019.
Application rules: Interested candidates can fill up the application and submit it till January 22, 2015.
Please see the details below:
About edcl: 
Equal Opportunity Employer
EDCL is proud of its diverse workforce. The company has many talented employees from all over the country working on innovative solutions to tomorrow's needs.
EDCL is committed to equal employment opportunity and to a proactive affirmative-action program. The company actively searches out diverse people who want to work in a creative and innovative environment. EDCL encourages people of color, all ethnic origins, ages and genders, as well as individuals with disabilities to apply and participate in our human resources programs.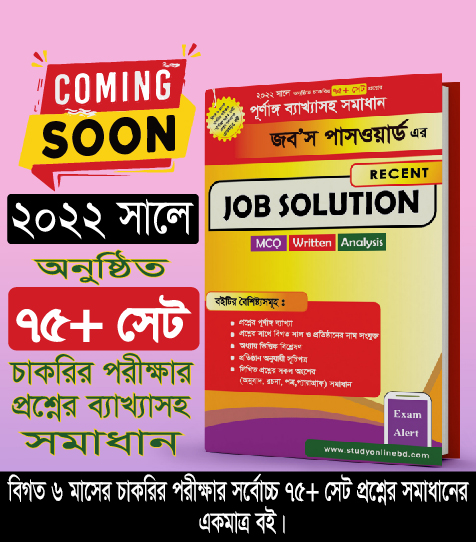 EDCL prohibits discrimination in all employment practices for reasons of race, color, sexual orientation, religion, sex, national origin, age, physical or mental disability, status as a disabled veteran, and citizenship/eligibility to work in the Bangladesh.
Benefits
At EDCL, we acknowledge the importance of our employees and how they contribute to our continued success. EDCL has built its reputation on the quality of its people! Peoples whose bring enthusiasm, skills and ability to service of our customers through innovative, high quality products. Our employees enjoy the variety and flexibility of our comprehensive benefit plans in meeting the needs of their families
সকল  চাকরির পরীক্ষার সময়সূচী ও ফলাফল মোবাইলে Notification পেতে  Android apps মোবাইলে রাখেন: Jobs EXam Alert
More information:
About Admit:Mongla EPZ admits card some day ago published. when you do not download this admit card. you do not attend this exam. see about admit card: Click here
About Result:  then you need this exam result. you can use our android apps Jobs Exam Alert. this app all time notification all exam date and result. or see this link for the result: Click here